Checkride writeup, part 2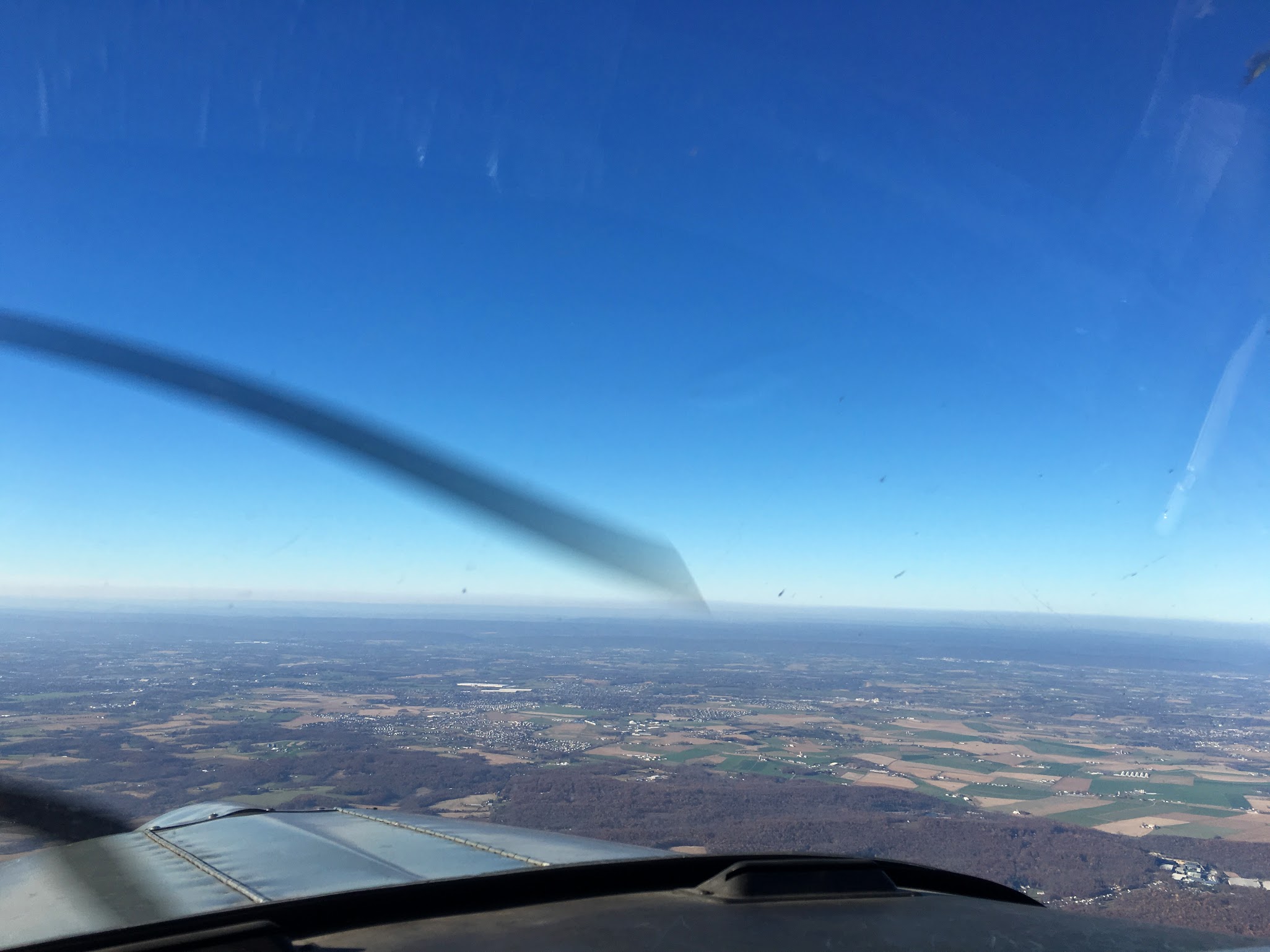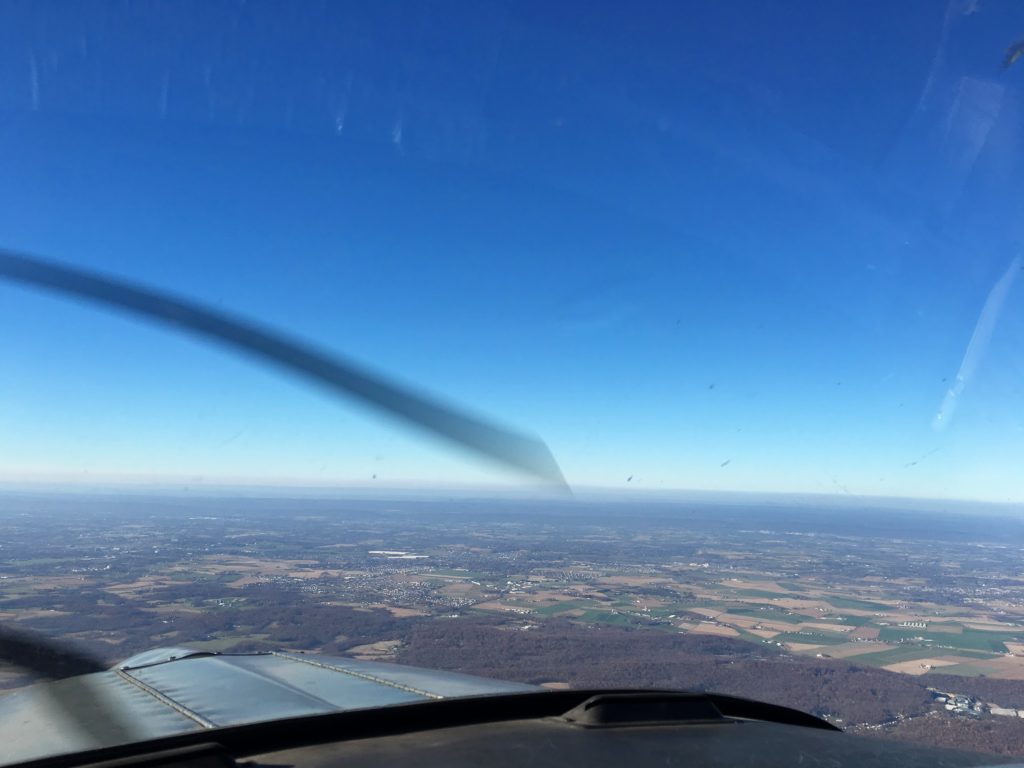 Well, after an eventful first part to the private pilot checkride, I finished the practical portion of the checkride with little fanfare!  I'm not a certified private pilot and am anxiously awaiting my license to arrive in the mail.  What a great feeling!
Upon arriving back home the day of the oral portion, I took the opportunity to "chair fly" every day in anticipation of the practical portion of the checkride.  I went through checklists, maneuvers, procedures, and re-read the POH another time or two just in case the DPE decided to ask me any specific questions during the checkride.
Again, scheduling was the hardest portion of this task.  We managed to find a time where we were both available and when the weather was nice.  So, my instructor and I flew to Lancaster this time and met him there for the exam.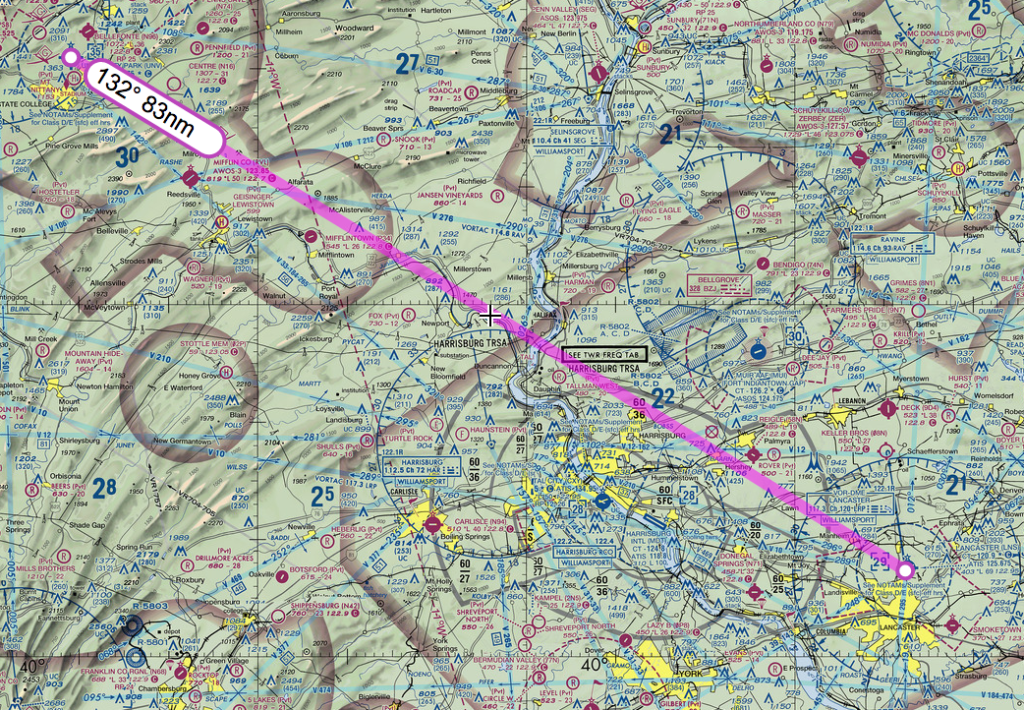 Lancaster is a really nice airport!  Turns out that they're one of the state's busiest airports in terms of takeoffs and landings due to the number of flight students that do their flight training there.  Other than the high volume of airplanes in the pattern, there were no issues as the winds were fairly straight down the runways.
The examiner started out by asking me to do a short field takeoff followed by a short field landing, then a soft field takeoff and soft field landing, then he asked me to do a normal takeoff and no flap landing.  I heard him request a short approach from the control tower so I knew what was coming, but he pulled a double move on me.  He pulled the power and asked for an emergency landing, while at the same time shaking my shoulder and faux screaming/distracting me during the procedure.  I remained calm, set for best glide, did the emergency sweep, and landed without issue.  After that landing we set off to the practice area to go through the maneuvers list.
Power off and on stalls, steep turns, slow flight, turns about a point, unusual attitude recovery, foggles work, and slips, we did them all with no issue.
As we headed back to the airport he told me I'd done a great job.  I set up for the approach, we landed, taxied back to the FBO, and we were done!
A relatively easy 1.1 hours on the Hobbs meter and a great day's work.  I'm glad to have this portion of my flight training completed and look forward to working up to CFI!
On the flight back home we flew right over Hershey Park.  Unfortunately I didn't get a picture of it but it was cool to fly over it!
Some tips for student pilots preparing for the private pilot checkride:
Know your POH and V-speeds
Get this book and study it daily
"Chair fly" and memorize all of your maneuvers and procedures
Relax – it's a fun day and make the most of it!